Why Do People Need Dental Cleanings?
Posted by Dr. Gyampo on Mar 25 2021, 06:57 AM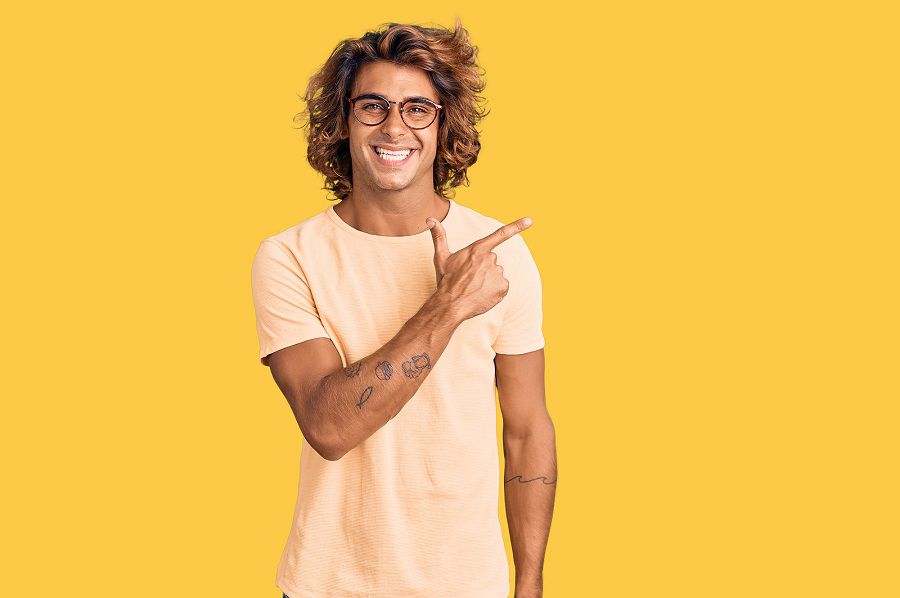 When was the last time you visited a dentist to clean your teeth? Been a while, right? When it comes to health, people give a lot of importance to their physical health and put in a good amount of effort in maintaining their health in good shape, but sadly the same people invest less to no time in their dental health. This end-up being a huge dental health crisis. One of the unique things about dental diseases is that it only shows up when they reached to its worst stage and to avoid it, dentists across the world suggest to visit the dentist now and then for a regular check-up. 
There are a plethora of benefits of visiting the dentist and cleaning the teeth. In this article, let us discuss some of its benefits in detail:
White Teeth
Today we are surrounded by all kinds of food, and it is very natural to kind cravings for that, especially for beverages like coffee, tea, etc. One of the major disadvantages of consuming these beverages is that it leaves a stain on your teeth and makes it discolor. Regularly visiting the dentist for teeth cleaning makes sure that the stains and removed and leaves a bright smile on your face. 
Prevent Gum Diseases
Gum diseases are one of the dangerous diseases that affect dental health. Accumulation of plaque in the teeth and gum area gives rise to some of the dangerous gum diseases. Getting teeth cleaned regularly makes sure that you are devoid of all sorts of gum diseases and prevent tooth loss. 
Detect Cancer
According to a recent study, it is found that one person dies of oral cancer every year. The good news is these cancers are curable nowadays only if it is detected at an early stage during routine cleaning.
Early Detection
Broken fillings and fractures in the tooth are very common, and one needs not worry about it when you visit your dentist. During regular visits, they detect all the problems which have the potential to create a huge problem. 
It is essential to visit your dentist regularly for teeth cleaning. It makes sure that your dental health is in place, and all the potential dental problems will be kept at bay.