OUR TEAM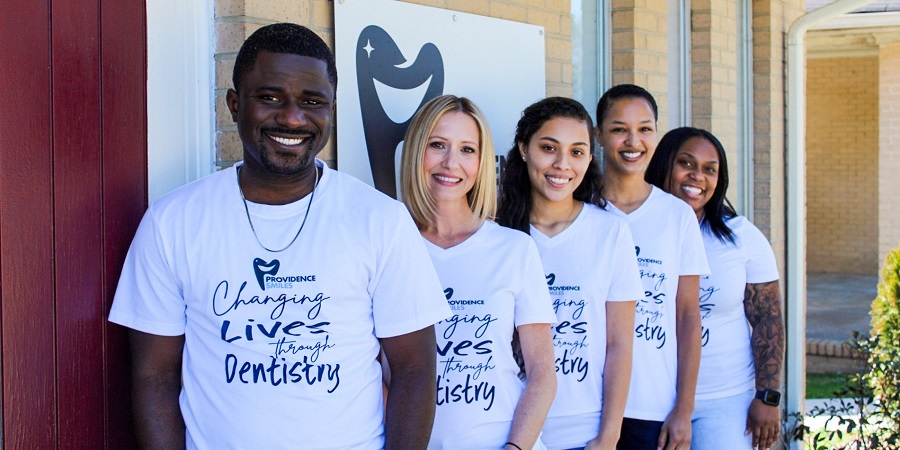 The Team
From dentist, dental hygienists and dental assistants to our lab technicians and office staff, we believe the best patient experience comes from a genuine care and concern for our patients. Our goal is to ensure every appointment is comfortable, relieves any pain or discomfort and meets all of your expectations. You are our priority!
Dr. Kwame A. Gyampo DDS
Dr. Gyampo is a graduate of the University of North Carolina School of Dentistry. He is a member of the American Dental Association, and North Carolina Dental Society. Experiences over the years have solidified his passion for quality dental care delivered with a touch of kindness and gentleness. "I decided to be a dentist to bring quality and affordable healthcare to the less privileged. I've been blessed to do so all around the world and now I hope to earn the privilege of being your friend and dental care provider."-Dr. Kwame Gyampo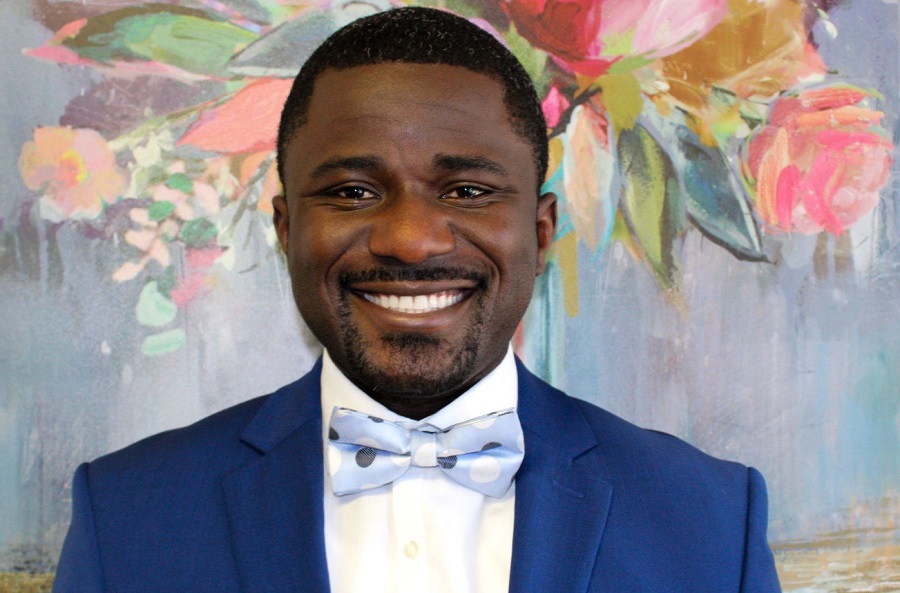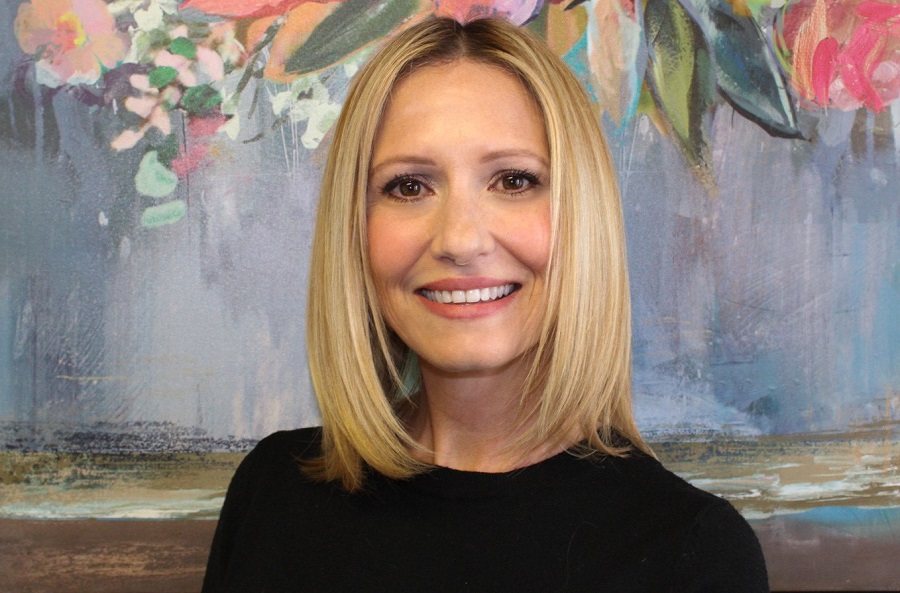 Dawn Walker
Insurance Coordinator
Hi There! My name is Dawn, and I was born and raised in Fort Meade, FL. I have 3 children, a husband of 24 years, a sweet puppy named Lemon, and 2 cats. I've worked in the dental field for almost 5 years, and I love getting to know the patients at Providence Smiles. On my days off I enjoy mountain biking, hiking, and traveling back to Florida to see family, friends, and of course the beach.  I love being part of the Providence Smiles team and look forward to working with you soon!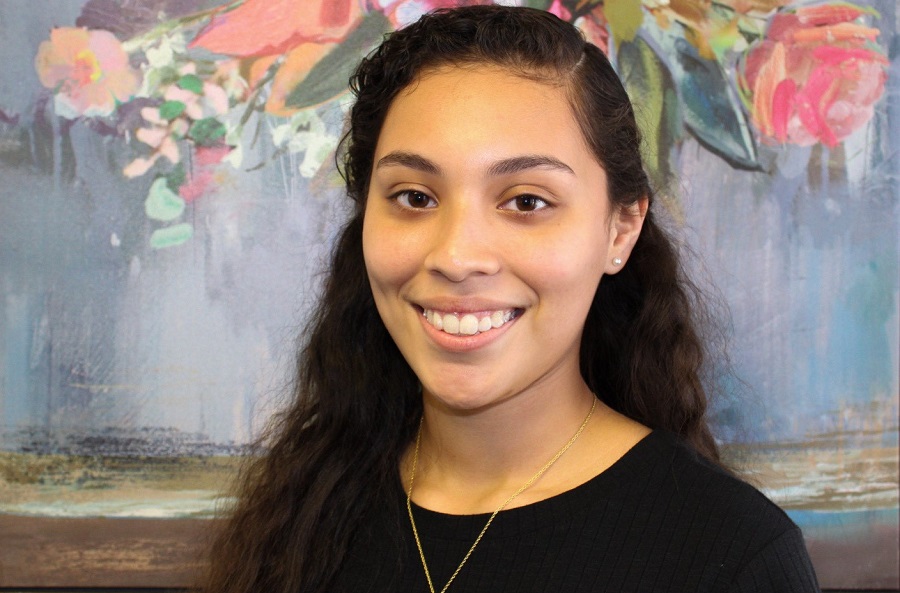 Amaidaly Guevara-Zapata
Dental Assistant/Front Desk
Hi, my name is Amaidaly and I am 18 years old, I was born and raised in Durham, NC and have lived here my entire life. I have been coming to this practice since I was a toddler and to my surprise, I became part of the staff after I graduated high school in June 2020. You'll see me floating through the practice as a dental assistant or front desk receptionist. When someone calls my name, I am there and eager to help!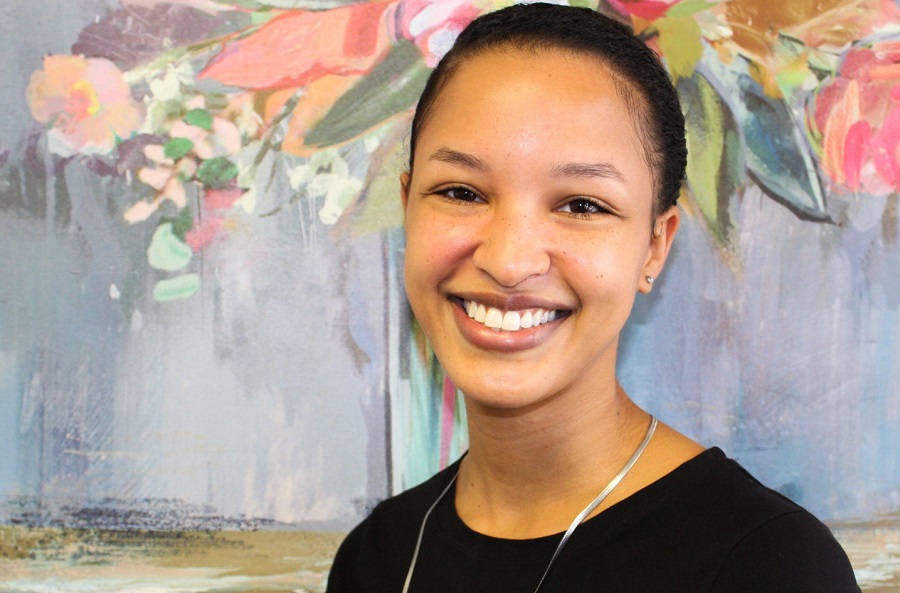 Brandi Gordon
Lead Dental Assistant
Hey! My name is Brandi, and I joined the Providence Smiles team in October of 2020 as a Lead Dental Assistant ll; with 4 years of experience in the dental field. I graduated from Piedmont Dental Assistants in 2013 with a CDA. I enjoy comforting our patients and watching them leave our office with a confident smile. I would say by far the most rewarding part of my job is, "taking care of our patients and helping them achieve a beautiful smile." My husband and I have been married for 3 years and we have 2 children and 2 dogs. In my spare time I enjoy traveling and spending time with family and friends.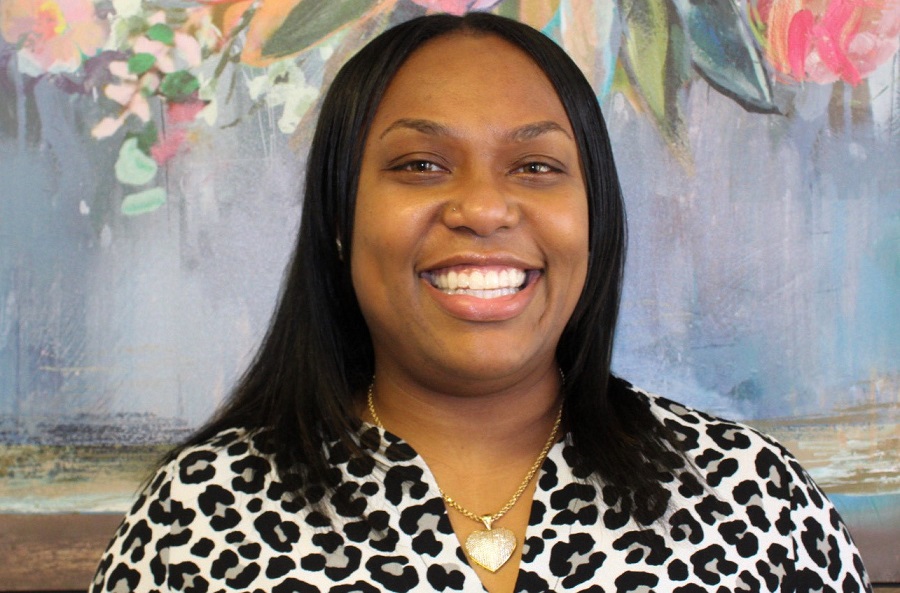 Jenell Obie
Office Manager
Hello!  My name is Jenell, and I was born and raised in Chapel Hill, NC and yes, I am a true blue Tarheel Fan! I graduated from DeVry University with a Degree in Business Management. I was introduced to the world of Dentistry over 8 years ago and blessed to say I have enjoyed every minute since that time. I joined the Providence Smiles team in March of 2020. I'm an avid crafter and music listener. When I'm not at work you'll find me spending time with my family at the beach or the mountains, cooking, crafting, listening to tunes, volunteering, and binge-watching some of my favorite tv shows. I look forward to meeting you!